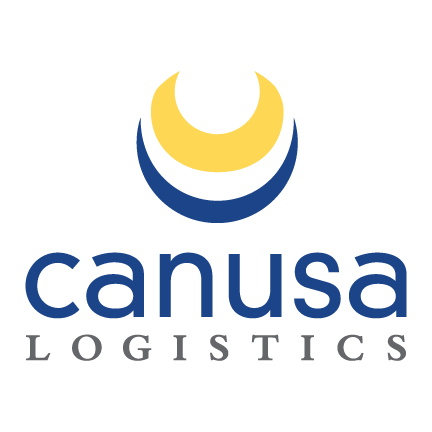 Our mission is to provide our clients with logistics solutions that allow them to become more competitive internationally. Customs clearance, transportation of goods, warehousing and consulting are all arranged by simply contacting our office. One call is all it takes to get our team working for you.
Customs Brokerage Services
Canada • United States • Mexico
Canusa Logistics provides unmatched quality which is highly recognized in the Customs Brokerage industry. We offer full coverage throughout Canada, the United States and Mexico, with partner offices strategically located at all major border crossings, airports and inland ports. By using the most up to date technology for electronic release and transmission of import/export information, our clients know that their shipments are always handled properly, and processed seamlessly and efficiently through Customs.
LTL & Full Truckload • Air • Small Package • Rail
Canusa Logistics provides the very best personalized transportation services. Taking into account the unique transportation needs of each client, we design every transportation program from the ground up. Canusa offers a distinct competitive advantage by finding the right balance between cost and service.
We offer full on-line tracking capability and detailed document preparation. Through our worldwide carrier alliances, we offer all modes of transportation – air, ocean, small package, trucking, inter-modal and rail.
Full integration with our local, national and international partners ensures that our client's valuable cargo is always under our control.
International Freight Forwarding
As an integrated customs broker and freight forwarder we provide a seamless import and export solution. We truly simplify your international shipping.
• Our international freight forwarding services include:
• Air freight
• Ocean freight
• Assistance with obtaining consular and financial documents
• Cargo insurance
• INCOTERMS assistance
• Consulting
For more information or to obtain a specific freight quote, please contact us to arrange for a free quote.
Warehouse, Distribution & Order Fulfillment
• Complete pick and pack services
• Consolidation and deconsolidation
• Cross-docking
• Small package services
• Reverse logistics/returns management
• Equipped with the latest generation bar code
technology and inventory control systems, your orders
can be processed at the SKU or unit level.
You'll benefit from:
• Improved freight spend
• Reduced inventory levels
• The elimination of costly warehouse space and duplicated administrative functions
• Quicker clearances
• Enhanced returns visibility and accurate returns customs document processing


sales@canusalogistics.com
CONTACT US